Remedy Plan
Distill complexity into powerfully simple and personal forms
Roles
Illustration
---
Easier to grasp
Their plan is to stop the spread of cancer without stopping your life. Cancer containment therapy is a new approach that aims to disrupt cancer growth without toxic side effects. By using simple human forms and shapes we could communicate the different between Remedy Plan and other toxic treatments like chemotherapy.
Check out the illustrations on their site
At a glance you instantly see the difference between traditional treatments like chemotherapy and the brand-new non-toxic approach Remedy Plan is developing.

Allison Crimmins, Remedy Plan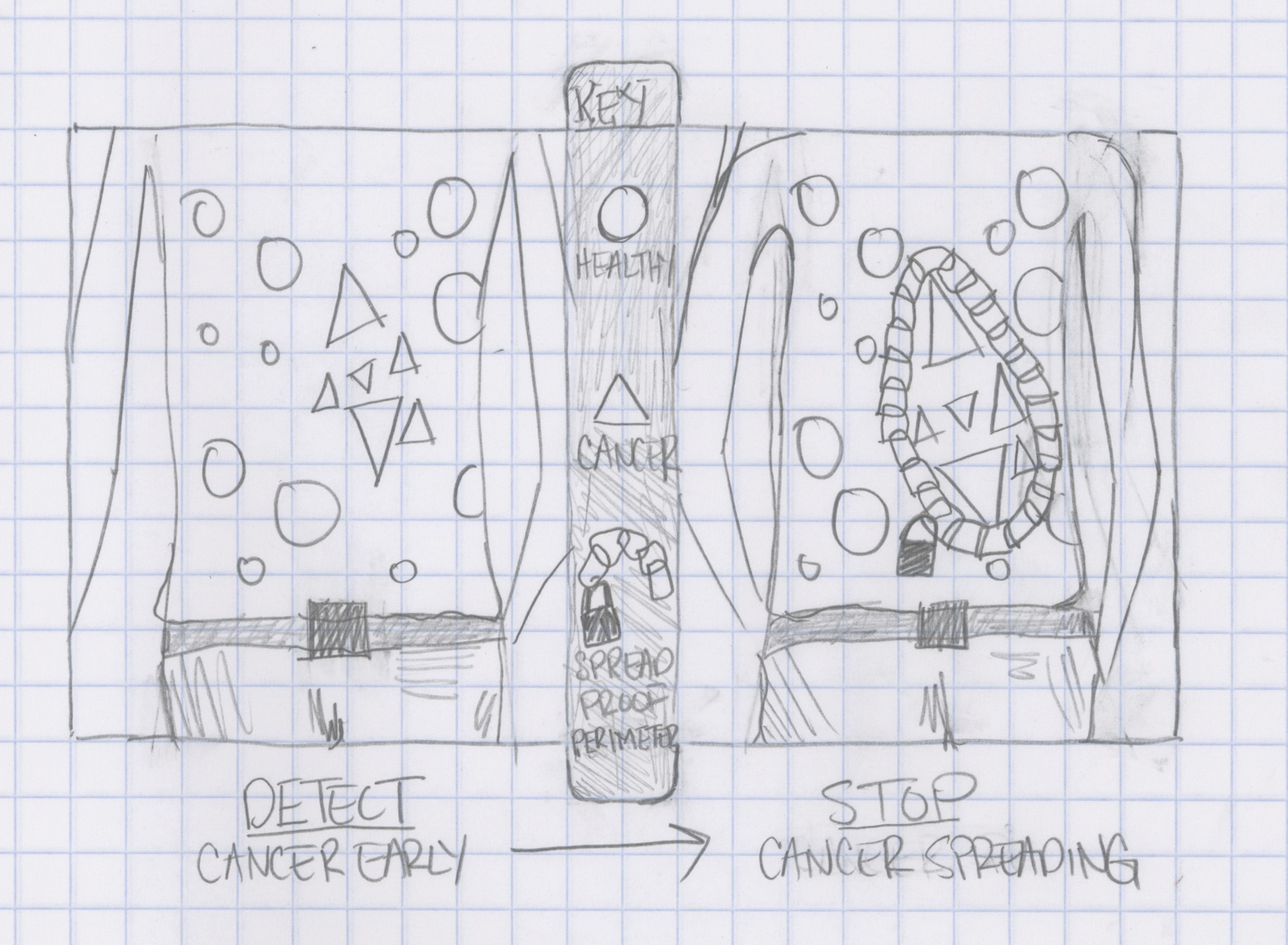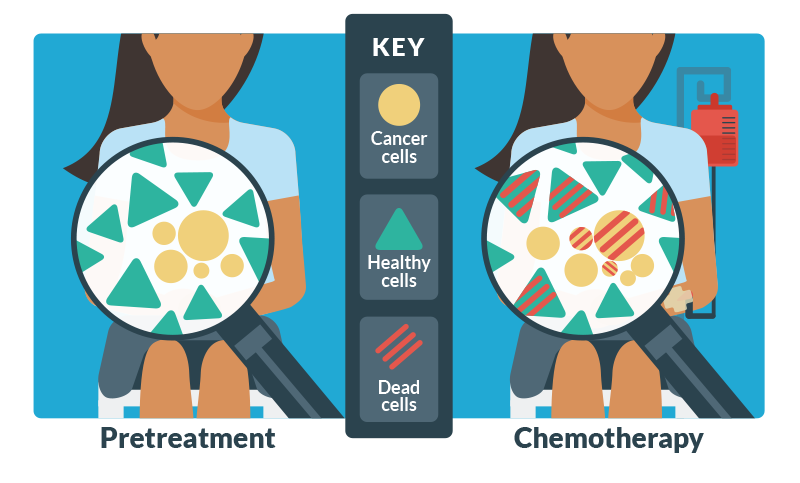 Illustrate the toxicity of chemotherapy
With an innovation like Remedy Plan, it's important to distinguish their story from other cancer treatments. They decided these diagrams would be the flagship of their success in telling that narrative. After learning what we needed to communicate, I sketched with the intention of making these as humanly easy to understand as possible. We needed a fairly complicated concept to be understood in seconds at quick glance.
These illustrations are the epicenter of Remedy Plan's approach and success.